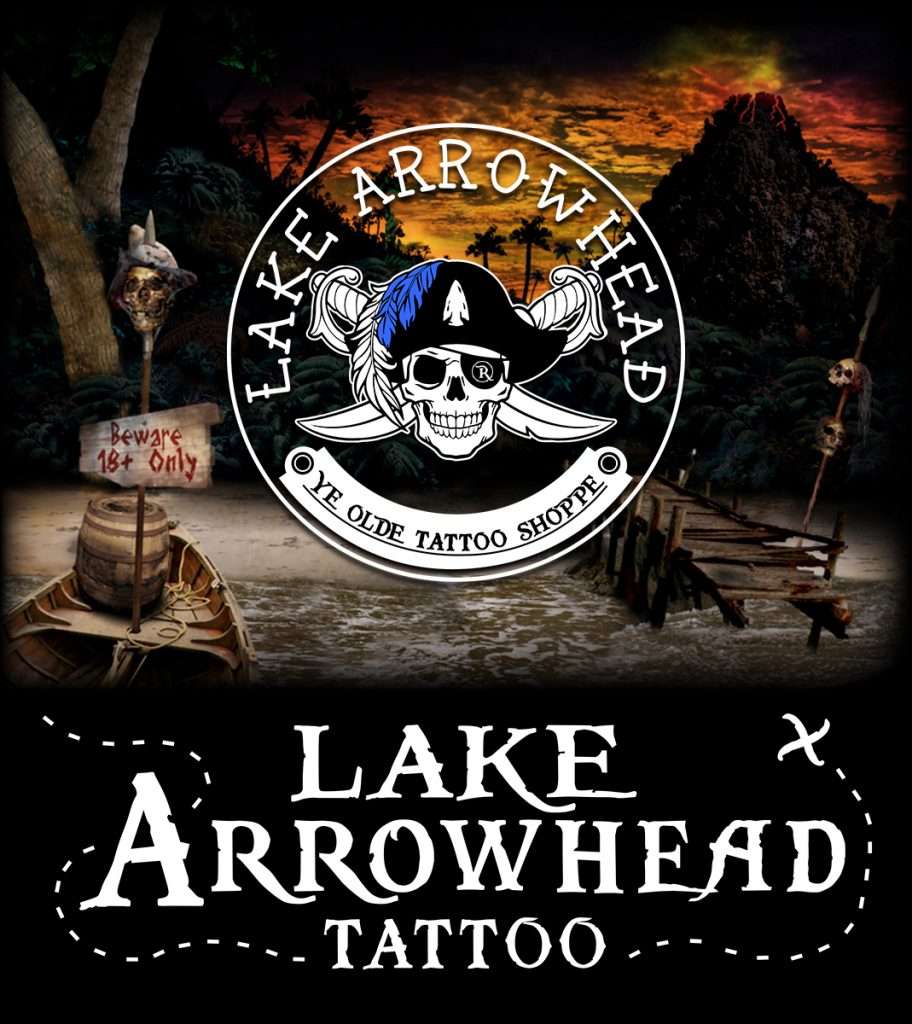 Lake Gregory Tattoo Shop
Looking for a tattoo & Body Piercing shop in Lake Gregory Crestline California? Try Lake Arrowhead Tattoo, a short drive from Lake Gregory, VEO Vally of Enchantment Crestline.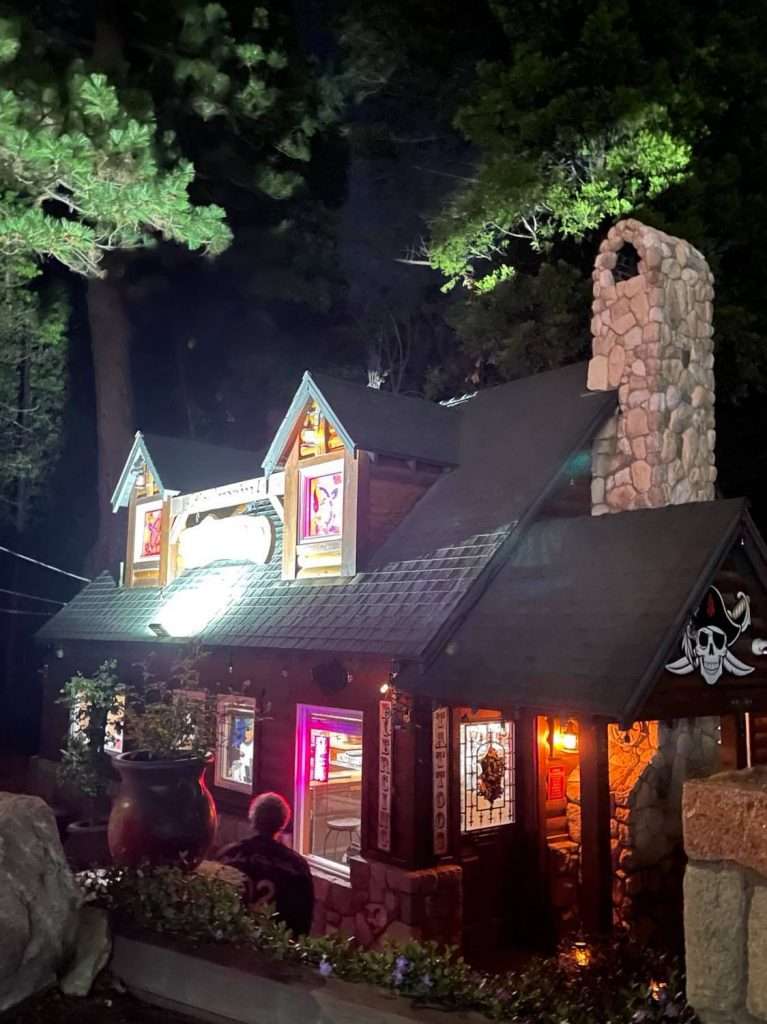 We are a short ride from Lake Gregory Crestline !
Visit us at Lake Arrowhead Tattoo "Ye Olde Tattoo Shoppe"  in the San Bernardino Mountains for your tattoo and body piercing needs.
We love what we do and we are here to stay!