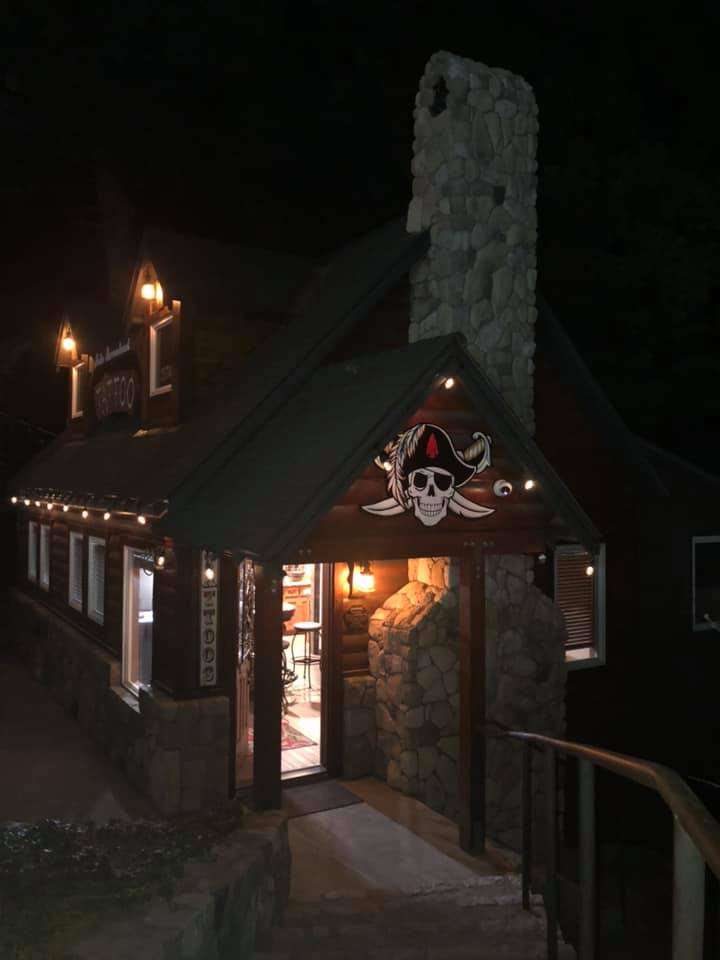 Coming in from out of town?
Take a look at our Lake Arrowhead recommendations.
Lake Arrowhead San Bernardino Tourist Attractions, Good Food, And Accommodations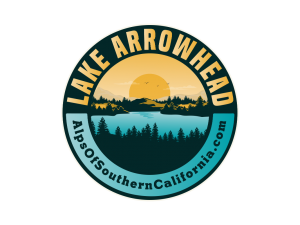 Stone Creek Bistro!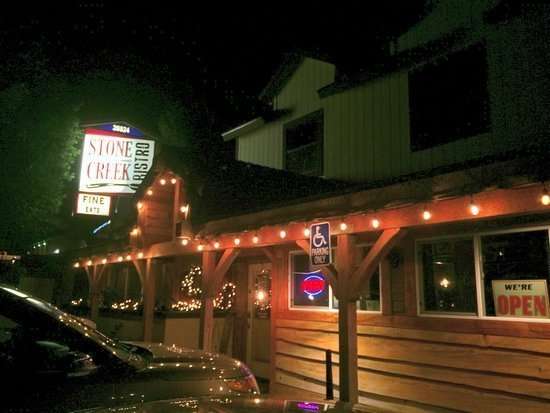 OMG, Stone Creek Bistro is delicious and it is just around the corner from Lake Arrowhead Tattoo in our lovely town of Blue Jay!  We highly recommend this place for home-style food with flair!
Puglia Italian Restaurant
Puglia Italian Restaurant: in Lake Arrowhead.  (This is not your standard American Italian chain restaurant food.) It is a traditional Italian restaurant so expect authenticity, attention to quality ingredients, and just relax and enjoy your food! 🙂
"Puglia, Italy which is the southern region forming the heel of Italy's "Boot." This beautiful region has an endless Mediterranean coastline giving way to breathtaking backdrops of whitewashed hill towns and crystal blue water. "
(Lake Arrowhead Tattoo says "REALLY GOOD PIZZA!)
Savor our fire-roasted artisan pizza selections, and fresh gourmet salads, using only the finest locally sourced ingredients. Our pizza chefs will proudly offer you the best pizza on the mountain. Located just 5 miles from Lake Arrowhead Village.
Picnic In The Park!
Be sure to stroll through our historic cabin site and forest garden. Willow Woods Park is located directly behind LouEddie's Pizza. Available for private parties, we specialize in Gatherings, Weddings, and Events.  Check them out here
Looking For A Place To Stay?
Tell them Lake Arrowhead Tattoo sent you.
Gracefully perched atop Southern California's Rim of the World, our property has offered a warm hearth and spectacular views to guests for over eighty years. Built in 1935 by architect Theodore "Dorey" Foutch, who also designed and constructed the Arrowhead Village, it was one of America's first "Million Dollar Estates" and boasted all of the most extravagant amenities of its time, including ceiling fans, incandescent lighting, and HOT & COLD indoor faucets!
Converted to an Inn in the mid-sixties, it has seen many changes over the years, but as fads and fashions have come and gone, two things have stayed the same: the warm, welcoming hospitality of the San Bernardino Mountains and our breath-taking 100-mile (literally) views!
Whether you're one of Hollywood's elite, trying to escape the bright lights and big city, or a blushing bride-to-be, looking for that Fairytale backdrop to her wedding, the newly renovated Sky forest Inn is waiting for you!

Book a Vacation Package
Book a 1 or 2-night vacation package and a 6-hour session with one of our popular tattoo artists Lake Arrowhead Tattoo.
*** Looking for Accomodations ***
Find Places to Stay in Lake Arrowhead on Airbnb.You can rent a private room or an entire house.
Airbnb's at Lake Arrowhead
*** Fun Stuff to do during winter ***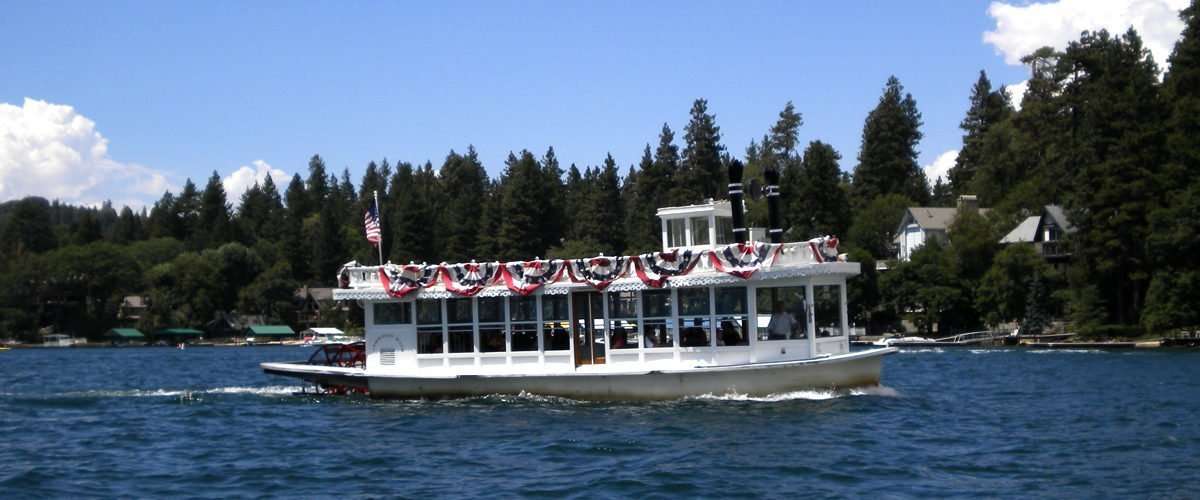 Lake Arrowhead Village Attractions
Lake Arrowhead Village is nestled in the beauty of the woods, having the charm of Swiss chalets, while offering a variety of modern amenities. The Village houses an assortment of quaint specialty shops, as well as outlet stores such as Jockey, Bass, Famous Footwear and Coach, among others. In addition, there are numerous convenience stores, such as Stater Bros, dry cleaners, flowers, post office, etc.
Ever heard of Skypark's Santa's Village ?
SkyPark at Santa's Village is an outdoor adventure Park with year-round mountain bike trails and winter-themed amusement park in the Skyforest section of Lake Arrowhead, California. It is on 230 acres of natural forest.
At the core of the park is Santa's Village, which includes historic log cabin restaurants and shops, character experiences, and North Pole-themed attractions. SkyPark has year-round mountain bike trails, hiking trails, fly fishing, archery, ziplines, ice skating or roller skating rink, and rock climbing. .Tickets are available for "A NOSTALGIC CHRISTMAS AT SANTA'S VILLAGE – 2019!"